"Our greatest glory is not in never falling, but in rising every time we fall."
Confucius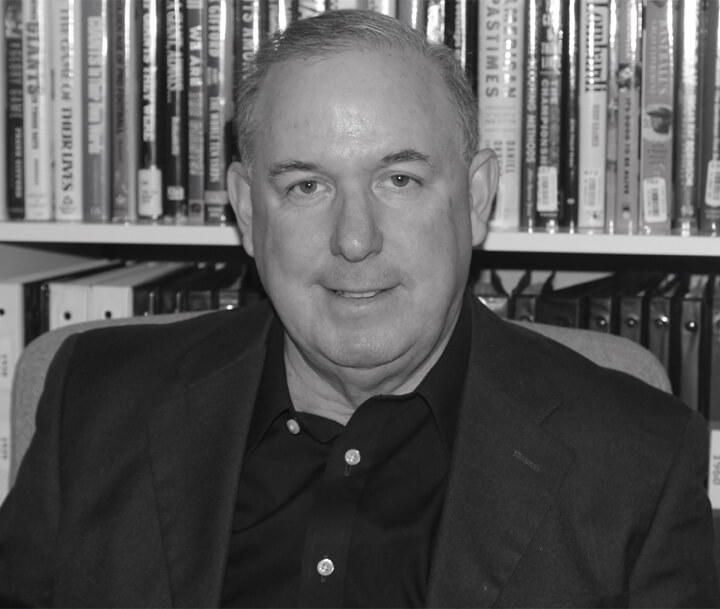 About the Author
David grew up listening to Emlen Tunnell stories told by his father, Bill Lyons, about his childhood friend. Over the years they often wondered why there were no biographies written about Emlen. One day, David's father suggested he write Emlen's biography. His father told him, "I think you will study and understand Emlen's life better than many other writers because any other writer would most likely not have the same passion for getting his life story right. I have a strong sense that you will honor his legacy."
After months of reflection and inspired by his father's encouragement, David decided to pursue the challenge and adventure to discover as much as he could about the amazing life of Emlen Tunnell. David grew up in the same small town of Garrett Hill that his father grew up in about 10 miles outside of Philadelphia. He graduated from the University of California, Irvine with a Bachelor's degree in English and received his Master's Degree from Cambridge College. He is also a National Board-Certified Teacher and has been a teacher for over twenty-five years.
Best-selling author, Green Bay Packer legend and recent 2018 Pro Football Hall of Fame Inductee, Jerry Kramer wrote the Foreword to David's book stating that "by patiently researching and uncovering so many gold nuggets of Emlen's life, and writing this insightful biography, David Lyons is giving you a gift to learn about how Em created his magic!
Copyright © 2019 David Lyons